By David Fletcher
Vice President, Innovations, Streamline Health
The Uniform Billing Form – known either as the UB-04 or CMS 1450 – is the standard for billing all major insurance providers as well as Medicare. The form contains more than 80 lines for important patient information.
At first impression, the UB-04 form looks rather innocuous. But closer inspection reveals that each box has a specific purpose – and all relevant fields must be filled to ensure there are no delays in reimbursement. Providers that often bill Medicare need to pay especially close attention to the accuracy of this form, lest they increase their risk of RAC audits.
A brief history of medical billing
We've been coding disease for hundreds of years with the earliest examples coming from the 17th century. According to educational resource center MB-Guide, Jacobean-era physicians would use numbered codes to determine the leading causes of death in England. In the early 20th century, the World Health Organization (WHO) developed the International List of Causes of Death. From that list, the International Classification of Diseases (ICD), now in its 10th edition, emerged.
But how did the UB-04 come to be a nation-wide standard?
In the mid-20th century, each state used its own type of billing form. New York state used the UBF-1 form, for instance. The National Uniform Billing Committee (NUBC) reported that today's form is based on the UB-82 form, released in 1982 after seven years of research and debate.
After gathering feedback from each state, NUBC developed the revised UB-92 form and subsequently the UB-04 form, which has been the official billing form of the Centers for Medicare and Medicaid (CMS) since 2007.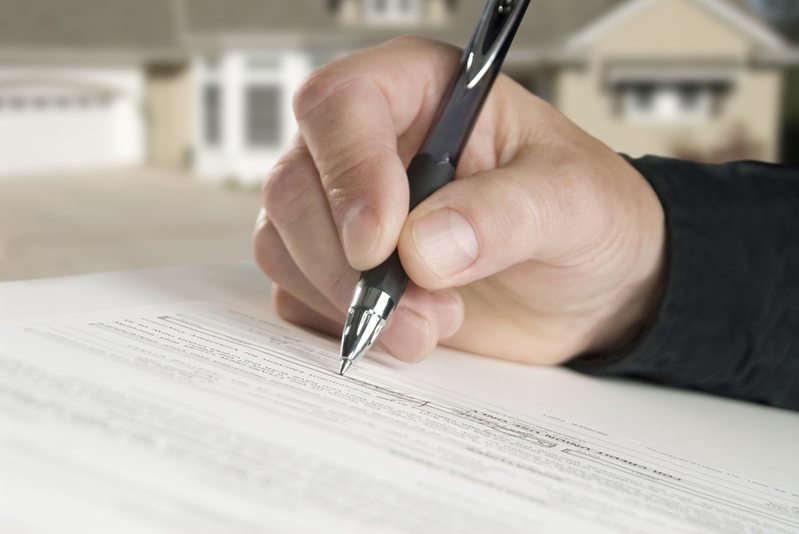 How the UB-04 form functions today
Today, the UB-04 form is used in more than 98 percent of Medicare claims and more than 80 percent of all institutional claims, according to NUBC.
Each year, NUBC and the American Hospital Association release a new edition of the UB-04 Data Specifications Manual, a guide that explains form locators, state discrepancies and any recent updates to the form.
Within a healthcare organization, the UB-04 functions as one of the last steps in a patient case journey but ensuring the accuracy of this form's contents can start much earlier in a patient's encounter. The form details all of the reimbursable care received by patients, including the relevant revenue codes for the payer.
Breakdown: Understanding the UB-04 form
As mentioned above, the UB-04 form contains more than 80 fields, commonly referred to as form locators, each with its own identifying number. For example, form locator 1 is the mailing address of the provider.
Filling out the form precisely ensures that the bill the patient sees accurately reflects their care experience. Doing so will also prevent a claims denial from the insurer. Here are a few tips for understanding some of the form locators:
FL 4 – Type of Bill: This required field needs a four-digit code which identifies the type of facility, the type of care and the billing sequence. The first digit is always zero. For example, 011X would indicate a hospital inpatient care under Medicare Part A.
FL 14 – Type of Admission: This field is only required for inpatient services. The single-digit code in this field indicates the basic type of care provided. For instance, a 1 indicates an emergency visit and 3 represents an elective, scheduled visit.
FL 16 – Discharge Hour: This field is required for all Medicaid cases as well as some specific payers. Times must be entered in 24-hour format, only using top hours.
FL 18 – FL 28 – Condition Codes: These 10 spaces are reserved for condition codes that apply to the bill. For example, 02 is the code for an employment-related condition. A 17 would indicate that the patient is homeless. All codes can be found in the Data Specifications Manual.
FL 29 – Accident State: If the patient's condition is the result of an accident, the state in which the accident occurred must be included here.
FL 42 – Revenue Code: This field should include all charges incurred, even those that are not covered by the insurance provider. Revenue codes are divided into categories for easier identification. For example, codes in the 011X category indicate the patient stayed in a single-bed room. The final digit identifies the service received. So, 0115 would indicate hospice care in a private room.
FL 67 – Principal Diagnosis Code: Here's where ICD codes finally come into play. In this field, DRG codes are entered. In FL 66, the person filling out the form must indicate which revision of ICD they are using. CMS started accepting ICD-10 codes on Oct. 1, 2015.
Streamlining the future of medical billing
The UB-04 form is currently the best way for providers to bill payers, and most of these data elements are captured/entered at the end of a patient stay, so it's never really used as a working summary of what's happening to the patient, although, from a revenue cycle perspective, it could be.
Our vision with Streamline Health® eValuator™ is to expand from our current powerful engine that prioritizes coding audits  to an accuracy engine that will allow hospitals to create a working UB-04 throughout a patient encounter. Our intent is to enable accuracy improvements earlier in the mid revenue cycle instead of waiting until the patient is discharged.This can not only reduce risk across the organization, but also control costs and protect the revenue cycle. Let us know how you would envision using such a tool!
All codes in this article are for example purposes only. Please refer to official manuals for proper codes.
Subscribe to
Our Blog

Sign up to receive revenue integrity and revenue cycle management news from the healthcare technology experts at Streamline Health Solutions, LLC directly to your inbox.