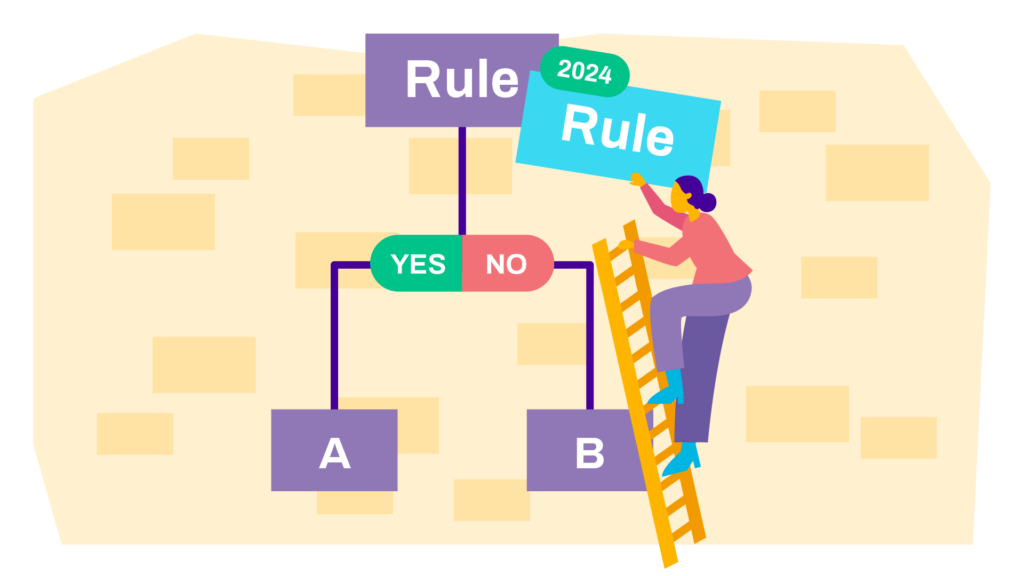 If you're interested in Medicare fee-for-service payment rates and policies for inpatient hospitals and long-term care hospitals (LTCHs), you'll want…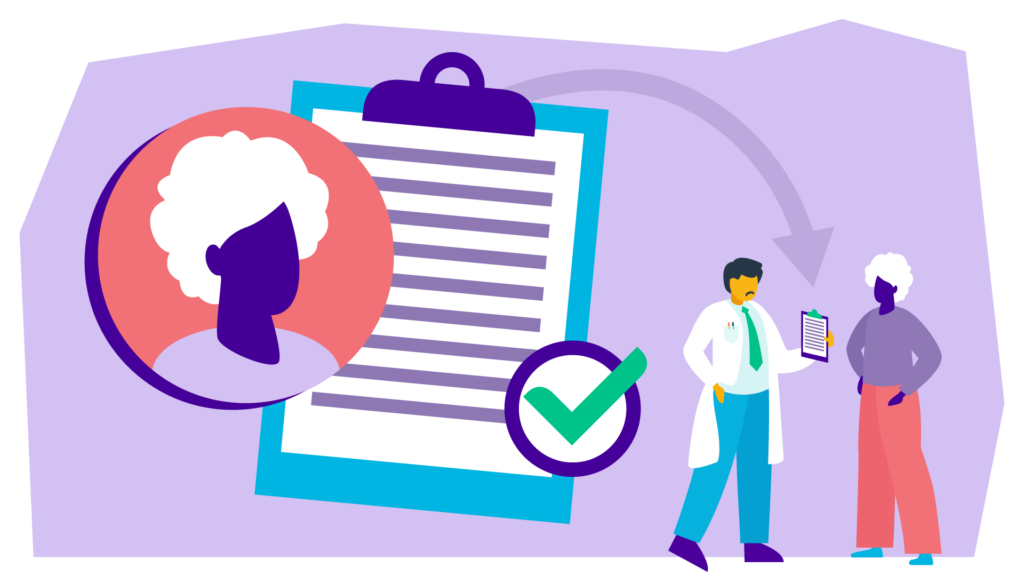 Navigating the complexities of health insurance is a daunting task, especially when it comes to understanding prior authorization. Did you know…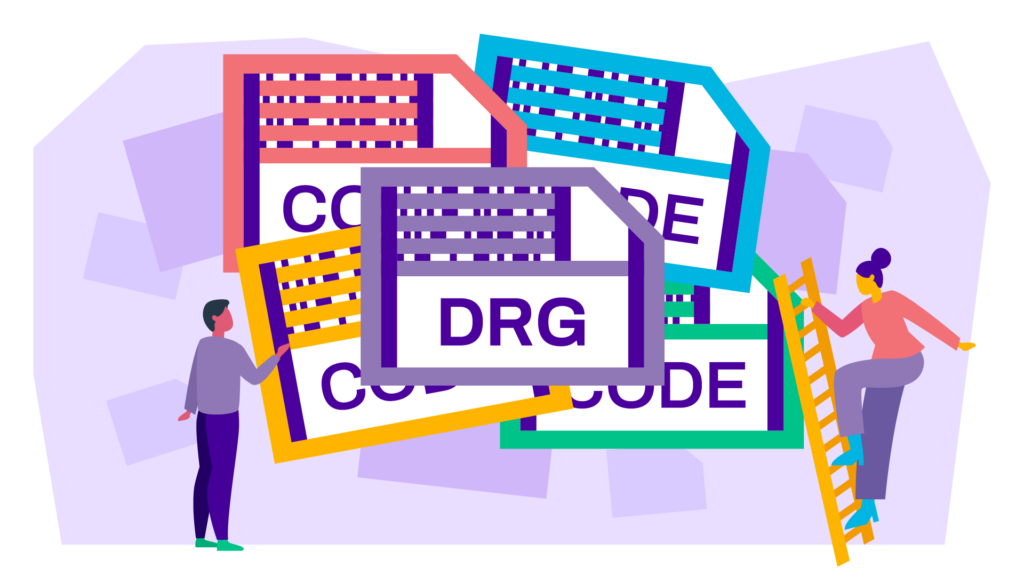 If you work in the healthcare field, you may have heard the term DRG. But what exactly is DRG? DRG…
Never miss a blog!
Fill out this form to subscribe, and receive monthly updates about our blog.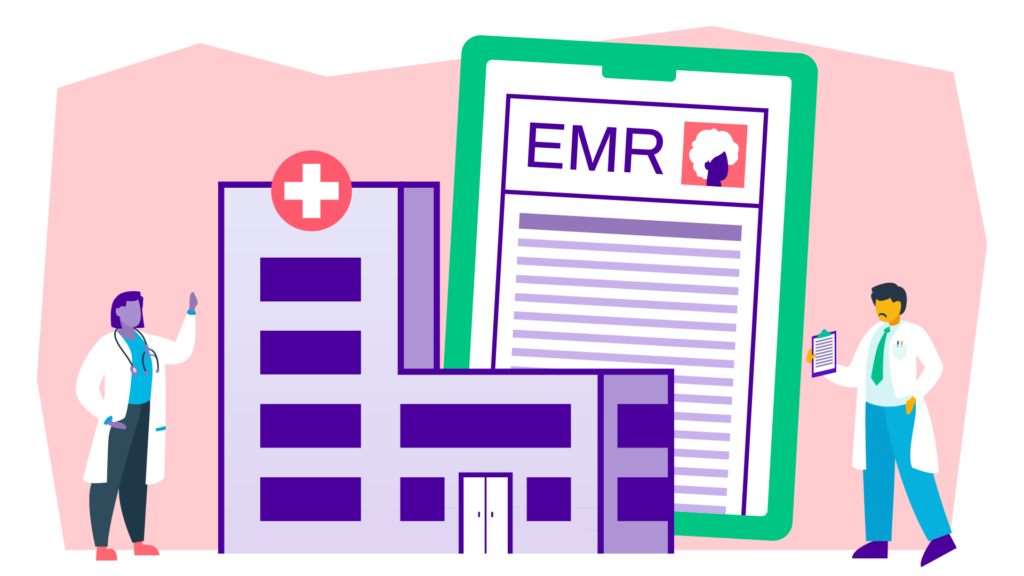 EMR integration is a process that connects electronic medical record (EMR) systems with other healthcare software applications. It enables the…
Don't let denials continue to drain your revenue & resources.
Our eBook is packed with expert advice and best practices for minimizing denials and boosting your bottom line.
Download your copy today!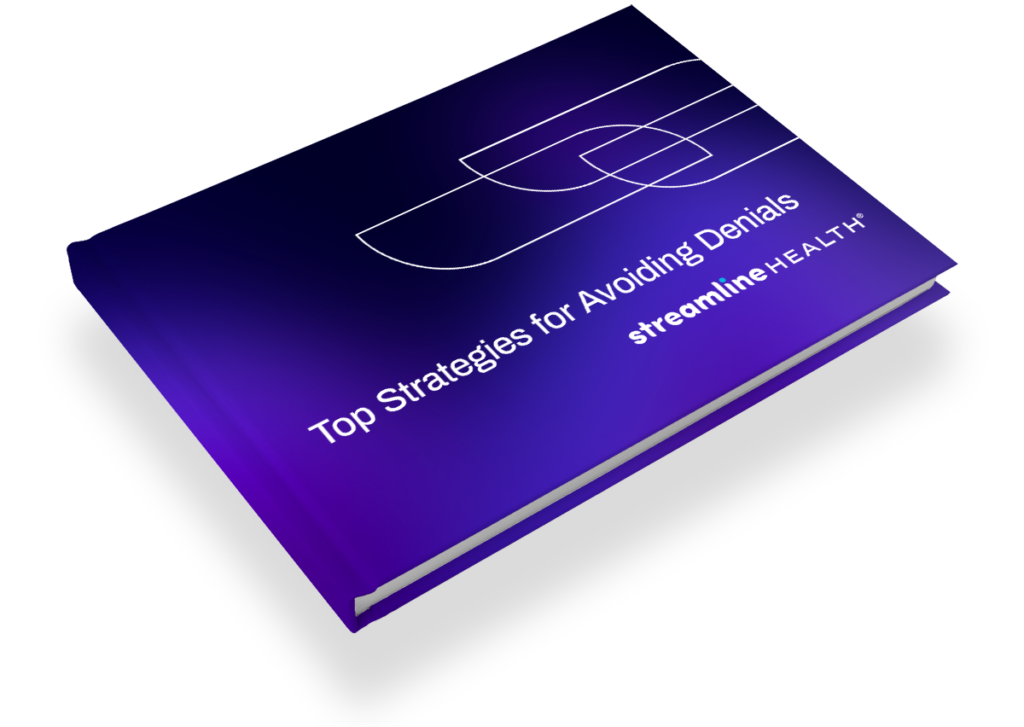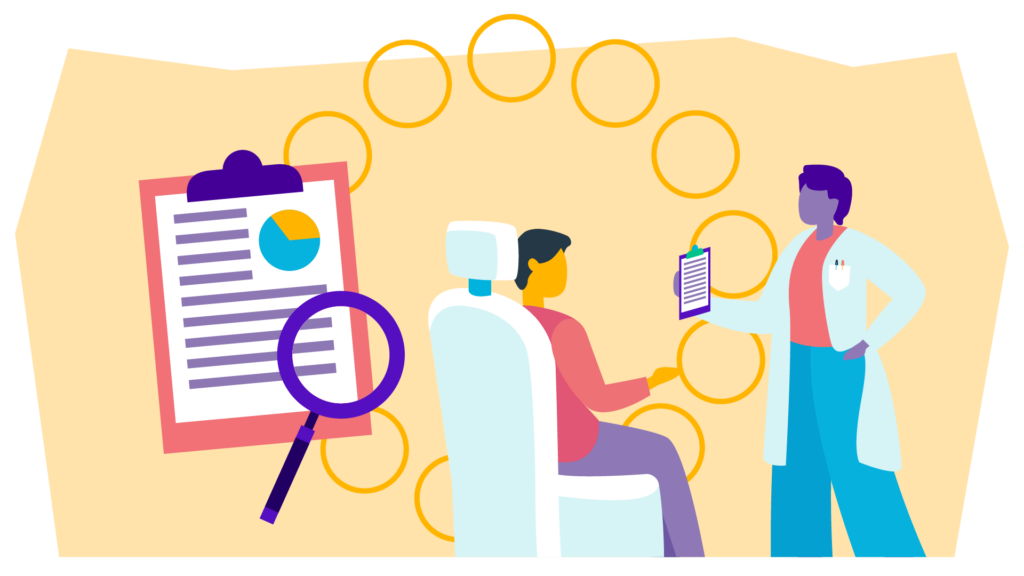 Navigating the 13 steps of revenue cycle management can transform your healthcare business, but where do you start? Our comprehensive…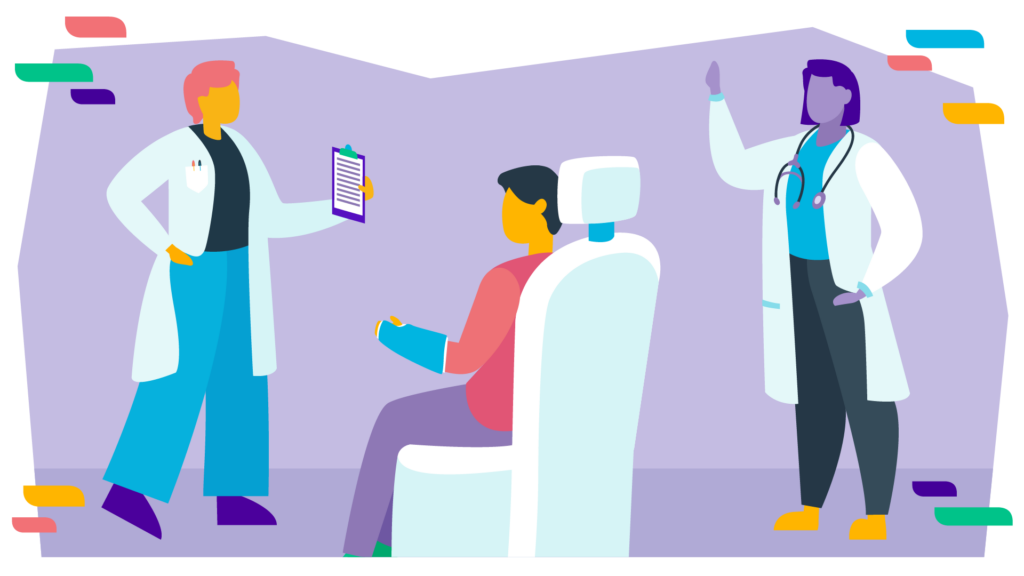 Secondary diagnoses often go unnoticed but play a critical role in patient care. Understanding what constitutes a secondary diagnosis, and…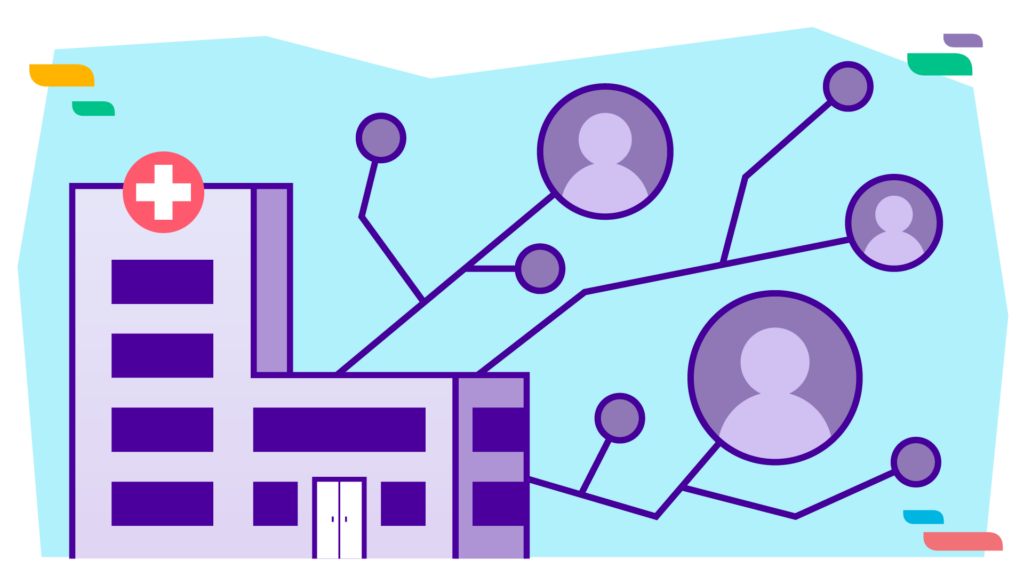 Revenue cycle outsourcing might sound like a mouthful, but it's a game-changer in the healthcare industry. Ready to unlock the…
From Streamline Health's video library