Cloud-Based, Automated Pre-Bill Coding Analysis & Workflows
Revenue Integrity Optimization for Inpatient, Outpatient and Pro-Fee Care
Medical Billing and Coding Software: Optimize Revenue Integrity Prior to Billing with eValuator!
As healthcare's only automated pre-bill coding analysis solution with real-time results, Streamline Health eValuator™ enables you to easily identify, quantify and expedite correction of the issues with the greatest impact on your revenue integrity and financial performance from your Inpatient, Outpatient, and Pro-Fee care.
Analyze every case.
Streamline Health eValuator, our Medical Billing and Coding Software provides 100% automated analysis of coding and charge accuracy prior to billing. It analyzes and ranks each case in real-time based on the need for further review and the financial impact of recommended corrections.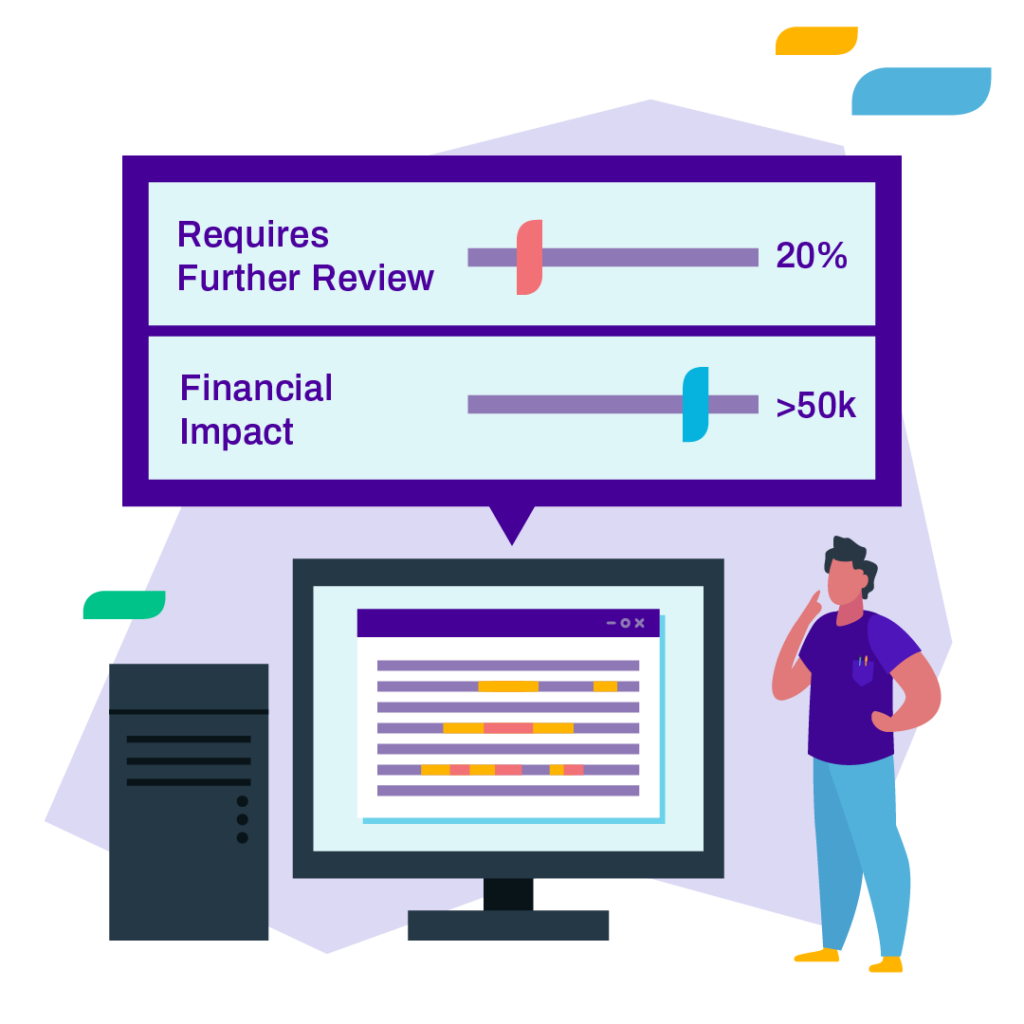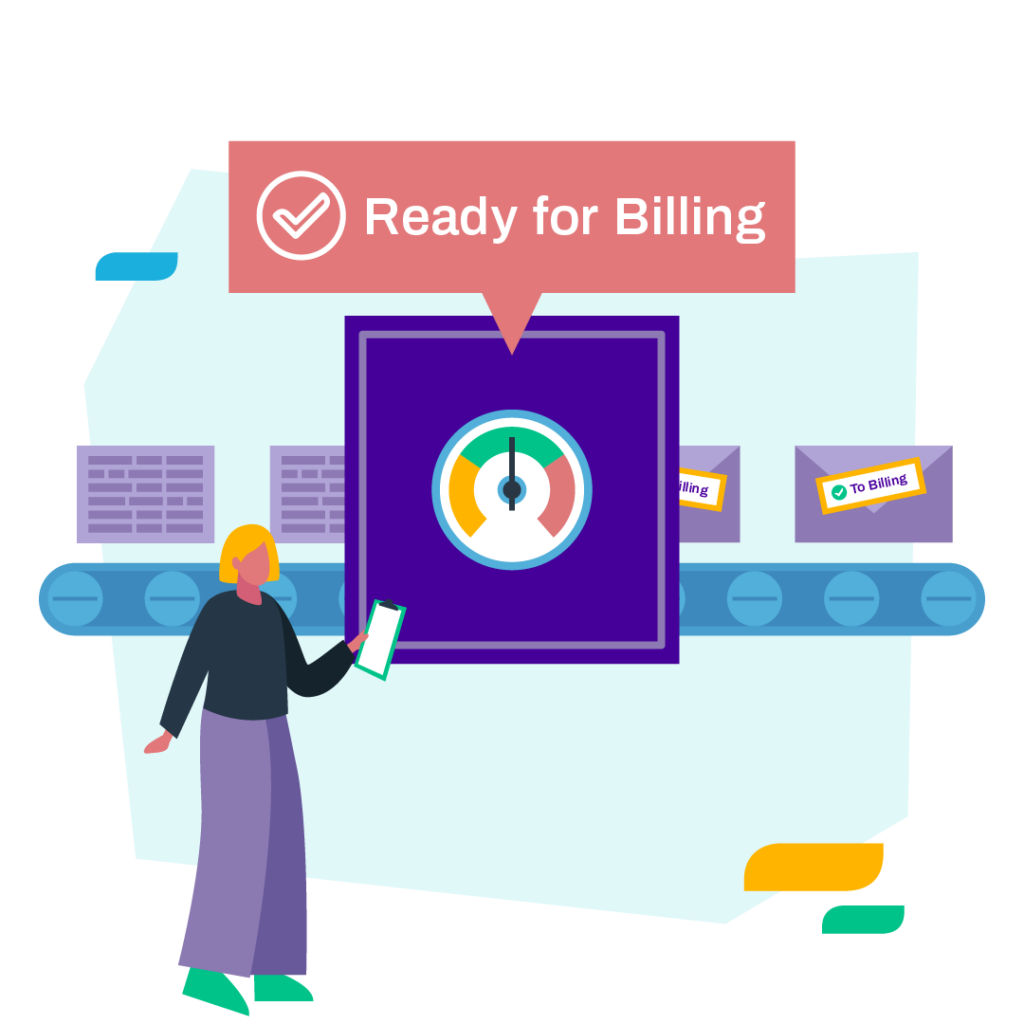 Address Issues Before Billing.
Backed by automated workflows, robust reporting and market-leading expertise, eValuator enables you to identify and address coding issues before billing for optimized revenue integrity and improved financial performance.
Struggling with denials? Download our free Ebook:
Top Strategies for Avoiding Denials 
Get expert insights and action steps you can take right now to prevent denials in your health system.