Automated Revenue Reconciliation
Identify and correct charge issues before submitting claims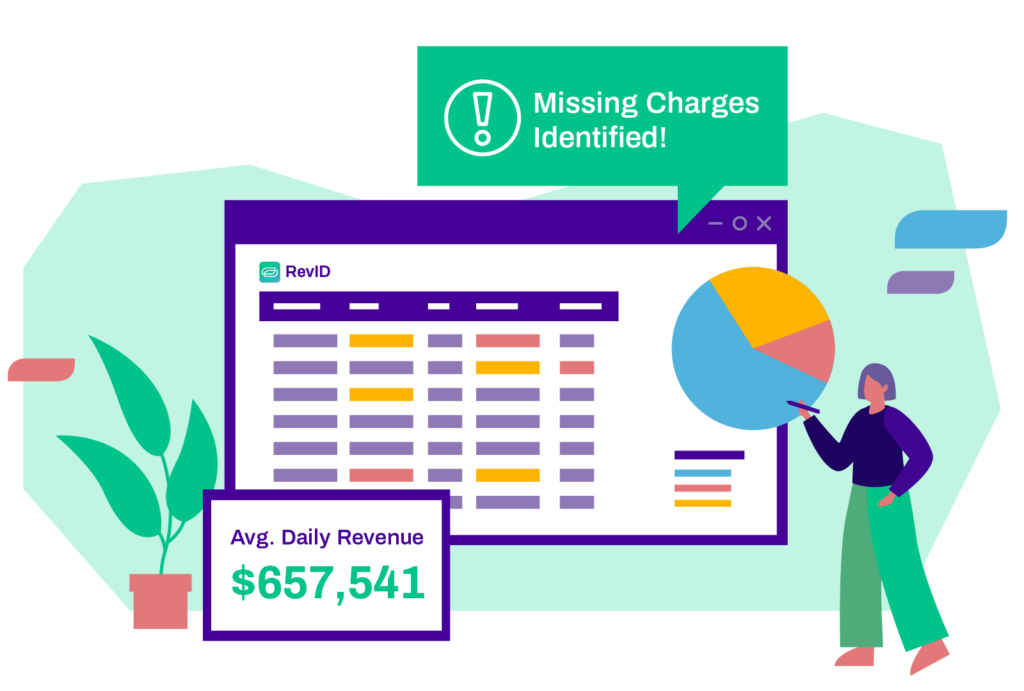 Easily Reconcile Charges with RevID™ Charge Capture Software to Ensure Accurate Billing Daily
RevID provides automated compilation and analysis of all charge data to identify discrepancies between clinical and billing data. Potential issues are presented to staff for easy review and correction, helping ensure optimized charge capture across all encounters. This prevents millions in revenue leakage, while also freeing up staff to focus on more important tasks.
Reconcile Every Single Day.
RevID Charge Capture Software makes it easy to reconcile and optimize charges every day, helping ensure accurate charge capture across all encounters.