You deliver quality care,
and you deserve to be paid accordingly.
Streamline Health helps ensure it with solutions that improve your revenue integrity and financial performance like never before.
Revenue Cycle Management Software: Proactively Manage and Optimize Your Revenue to Achieve Better Results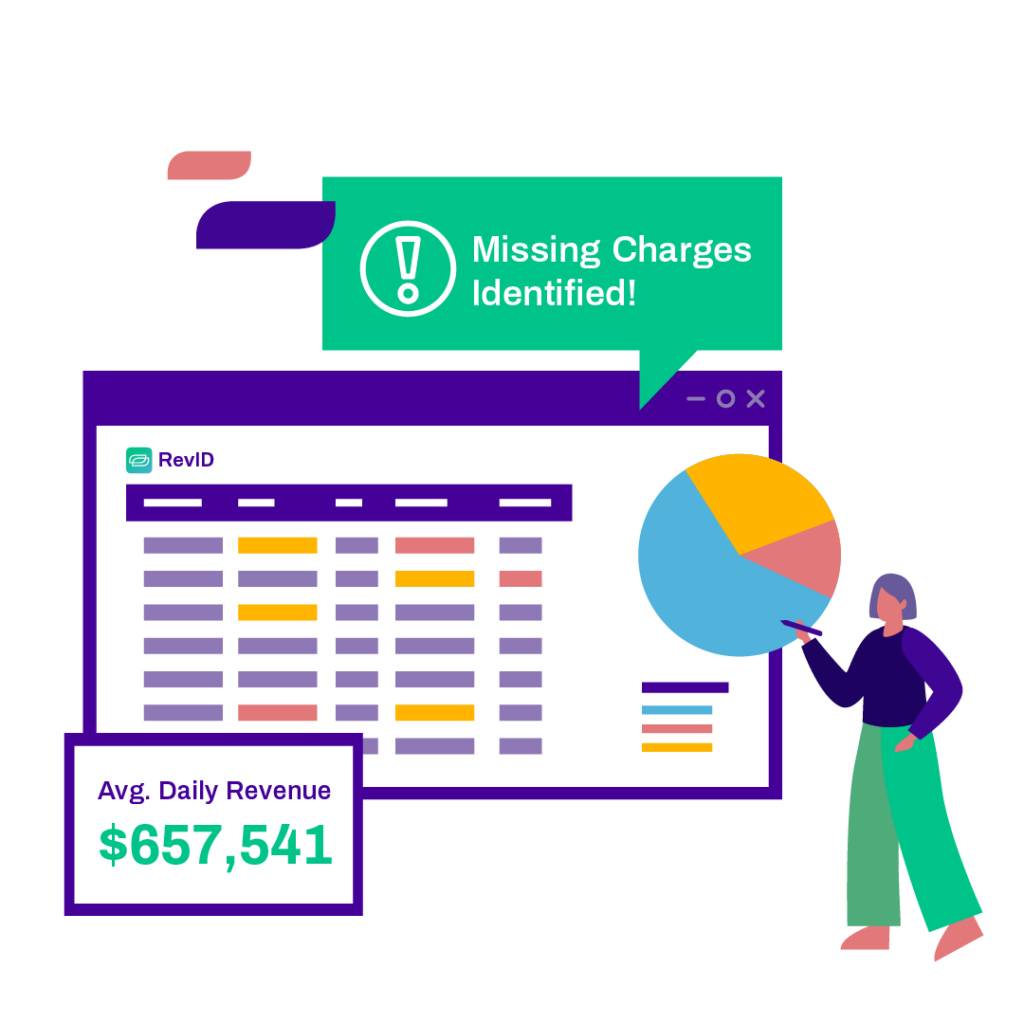 Charge Integrity solutions to ensure complete & accurate charges
Coding Integrity solutions to optimize financial performance prior to billing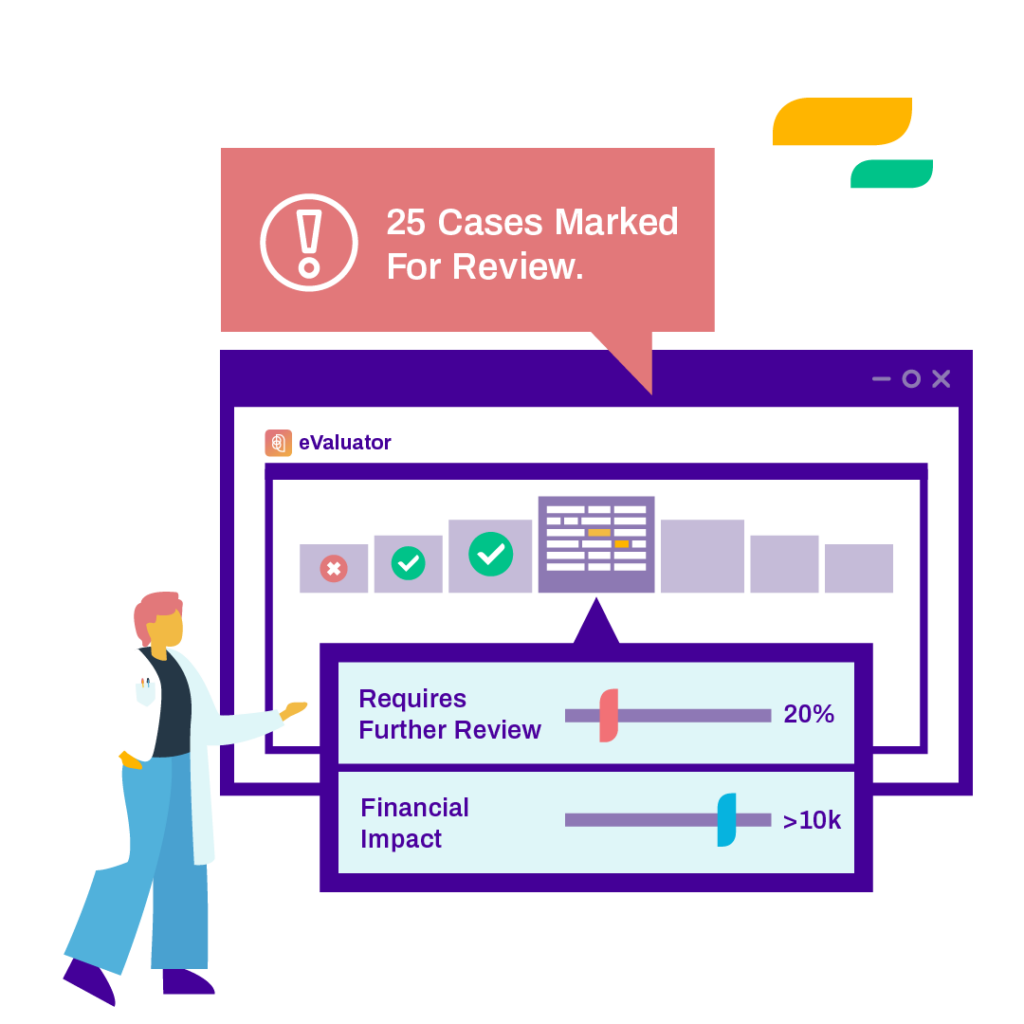 KLAS First Look Report: 100% Would Buy Again
The results are in; KLAS produced a First Look report on eValuator in which 100% of clients saw results within six months and would buy it again!
Supports Integration Goals
A-
Product Has Needed Functionality
B+
Would you
buy again?
100%
TOP STRATEGIES FOR AVOIDING DENIALS
Don't let denials continue to drain your revenue & resources.
Our eBook is packed with expert advice and best practices for minimizing denials and boosting your bottom line.
Download your copy today!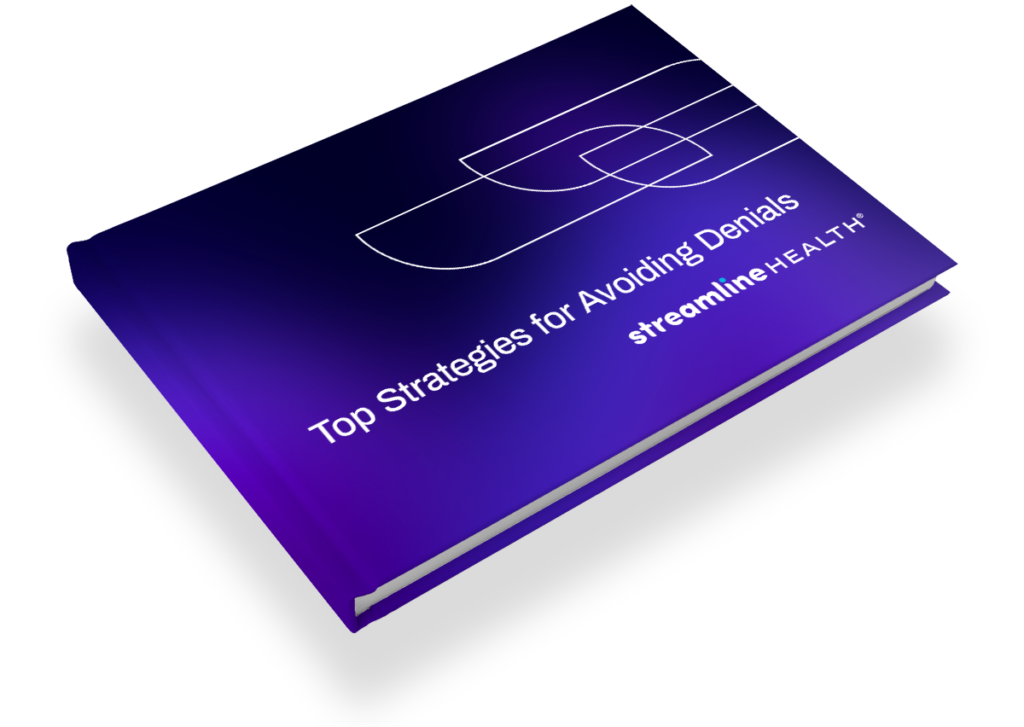 How to Start Improving Results Right Away with Streamline Health