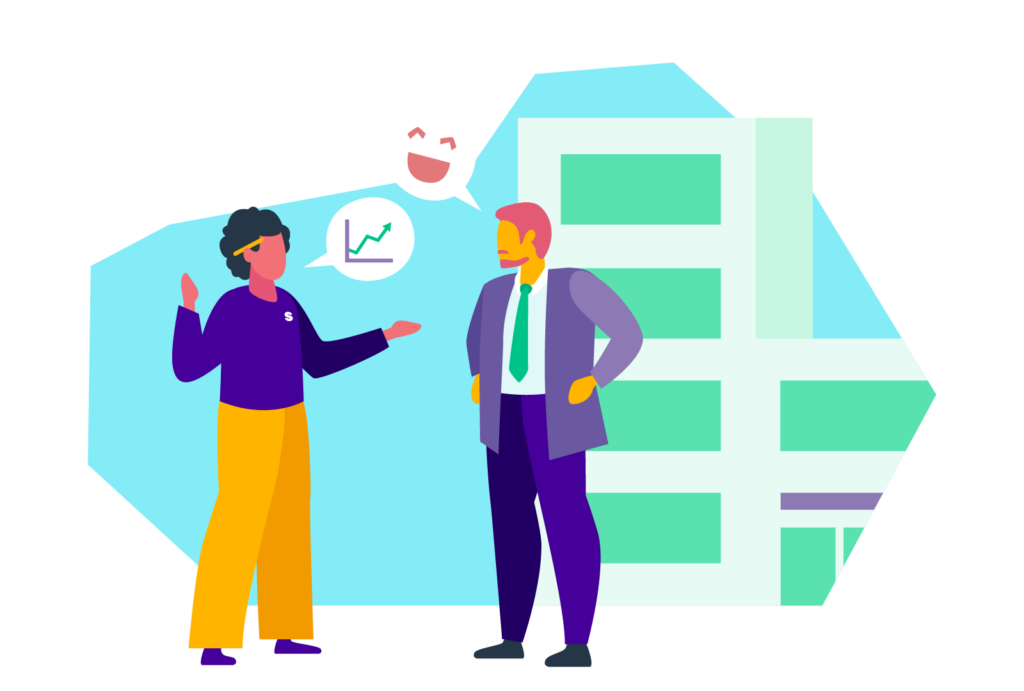 Streamline Health is committed to partnering with industry-leading companies to provide innovative solutions that help improve patient outcomes, lower costs, and increase efficiency in the healthcare industry. Our partners play a vital role in our mission to deliver the best possible care to patients, and we work closely with them to develop and implement cutting-edge technologies that make a real difference in people's lives.

Oracle Cerner has been executing its vision to make healthcare safer and more efficient for over 30 years. Its unique solutions support evidence-based clinical decisions, prevent medical errors, and empower patients while increasing quality of care and reducing costs. Oracle Cerner has innovated at the intersection of healthcare and technology, developing applications with physicians in mind, so the focus is on people, not technology. Its mission remains to contribute to the improvement of healthcare delivery and the health of communities worldwide. To learn more, visit www.cerner.com
Streamline Health is a proud partner of Altera Digital Health (formerly Allscripts). With more than 30 years of experience, Altera takes pride in partnering with and connecting consumers, providers, payers and communities. Today, Altera's solutions, including electronic health record (EHR), population health, patient engagement and revenue cycle management services, enable organizations worldwide—of all sizes—to change what's possible in healthcare. To learn more, visit www.alterahealth.com.
Guidehouse is a leading global provider of consulting services to the public and commercial markets with broad capabilities in management, technology, and risk consulting. We help clients address their toughest challenges with a focus on markets and clients facing transformational change, technology-driven innovation and significant regulatory pressure. For more information, please visit: www.guidehouse.com
MEDITECH's patient-centric EHR enables caregivers to share patient information in real-time across multiple settings including ambulatory, acute care, and home care. The efficient coordination between care teams promotes safe, cost-effective treatment while enhancing communication with patients to improve patient engagement and the overall patient experience.

Optum360 is a joint venture between Dignity Health and Optum that is dedicated to transforming the registration, documentation, billing, and payment system so it works better for hospitals, health systems and other care providers, and delivers a better patient experience. Optum360's revenue cycle management services can meet the large-scale needs of major hospitals and health systems, and enable new care delivery and risk-sharing models such as Accountable Care Organizations.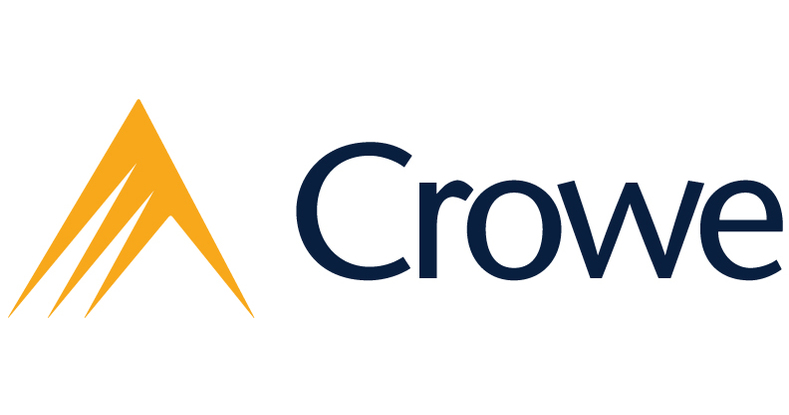 Crowe is a public accounting, consulting, and technology firm that combines deep industry and specialized expertise with innovation. When healthcare organizations struggle with the revenue cycle, the Crowe team can assist with extensive healthcare peer data and best practices, patient and insurance billing expertise, and proven technology solutions to help pursue better revenue returns. To learn more, visit www.crowe.com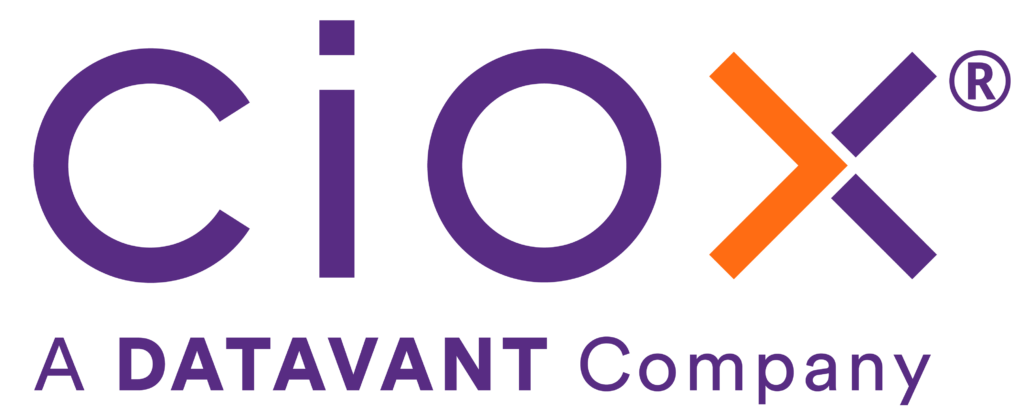 Ciox Health's leading clinical data technology empowers greater health by unlocking the potential of data in medical records. Ciox helps customers connect, control and comply in solving last mile challenges in clinical interoperability. Supporting a range of connectivity needs from research to revenue cycle, Ciox's solutions include clinical data acquisition, release of information, and clinical coding. Ciox is a part of Datavant Group. To learn more, visit www.cioxhealth.com
Health care organizations face a complex array of operational, financial and regulatory issues.They require knowledgeable guidance to make the most of their budgets and resources.
RSM specializes in effective, affordable consulting services that will increase your organization's productivity and efficiency, including cybersecurity and privacy, digital transformation, industry consolidation, and margin improvement and price strategy. As a trusted leader in audit, tax and consulting services developed especially for the health care industry, we're uniquely positioned to help meet and exceed your financial and operational goals. To learn more, visit rsmus.com.