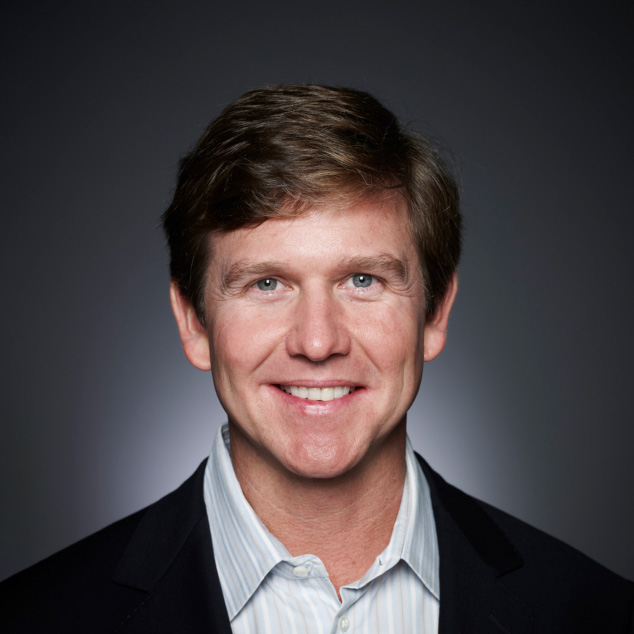 Wyche T. Green, III
Chief Executive Officer
Wyche T. ("Tee") Green, III joined the Board in August 2018 and was named Chairman of the Board in January 2019. In October of 2019, he was named Chief Executive Officer.
Mr. Green is the former Chief Executive Officer and Executive Chairman, as well as co-founder, of Greenway Health, LLC, (formerly Greenway Medical Technologies, Inc.), an electronic health record and practice management company based in Carrollton, Georgia. Mr. Green served in leadership roles at Greenway since 1998 and was responsible for leading the Company's strategic direction while managing the sales, marketing and business development teams. Currently he is the Chairman and Chief Executive Officer of 121G, LLC, an investment company that he founded in 2013.
Mr. Green received a Bachelor's in Business Administration Management from Auburn University.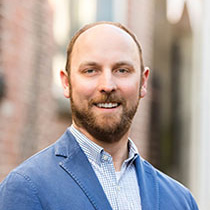 Ben Stilwill
President
In October 2022, Ben Stilwill was named President of Streamline Health Solutions. He had previously served as President & CEO of the eValuator Solutions unit within Streamline. Ben has also served as Senior Vice President, Client Success where he was responsible for supporting the entire Client Journey to ensure long-term continual success with eValuator clients. Ben has been with Streamline since 2013 and previously held roles in Finance, Corporate Development, IT Infrastructure and Sales. Prior to Streamline, Ben worked in BMO Capital Market's M&A Practice as a Financial Analyst.
Ben has a Bachelor of Arts degree in Economics from DePauw University and an Executive MBA from Villanova University.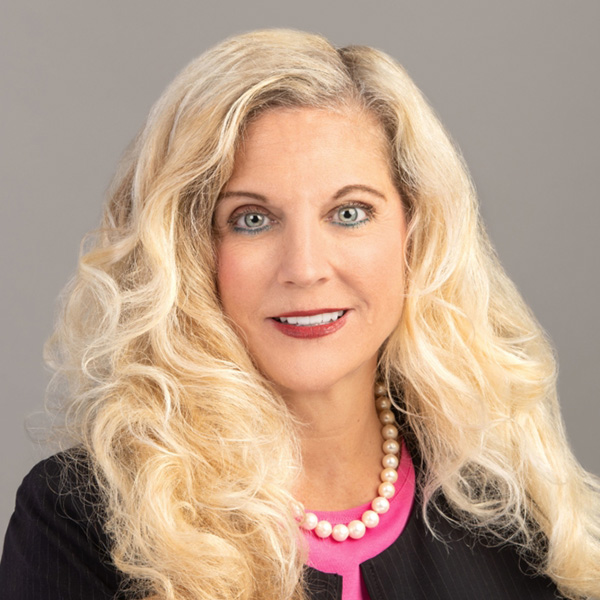 Amy Sebero
Chief Growth Officer
Amy Sebero was named Chief Growth Officer of Streamline Health Solutions in October 2022, expanding her initial role as Chief Growth Officer for the eValuator Solutions unit of Streamline, which began in March 2022.
Ms. Sebero has four decades of healthcare experience, including almost 29 years with nThrive Revenue Systems, LLC. For the previous 18 months, Amy served as nThrive's Chief Client Officer and Chief Growth Officer where she managed relationships with more than 900 health systems, including 37 of the 40 largest healthcare providers in the U.S. In this capacity, she helped deliver SaaS revenue in excess of $220 million.
Prior to joining nThrive, Ms. Sebero spent 10 years as a CPA in healthcare auditing and consulting at Ernst & Young.
She graduated magna cum laude from the University of North Florida with a Bachelor's of Business Administration in Accounting.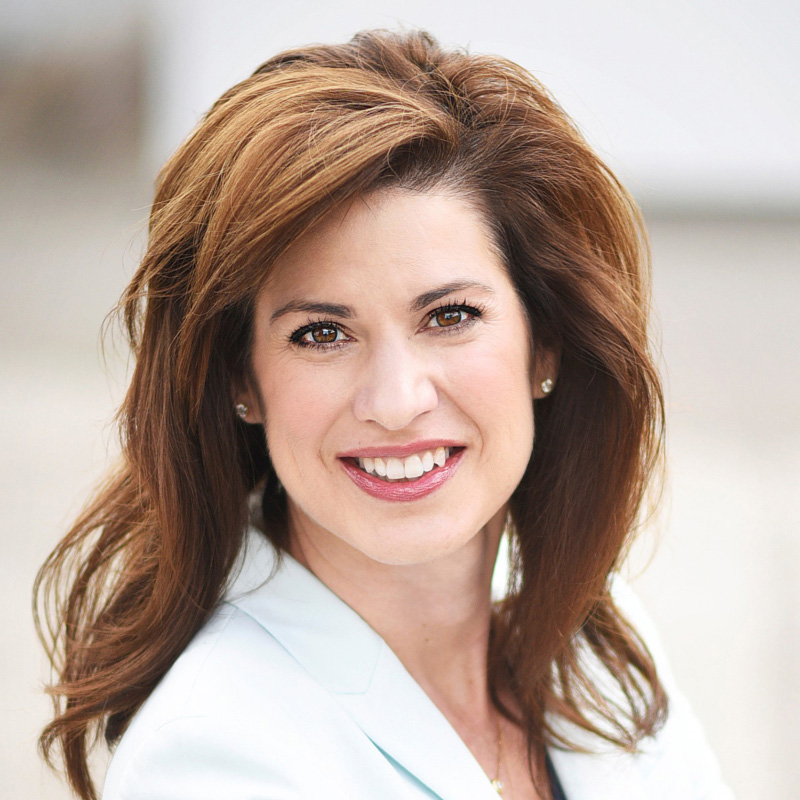 Jodi Stewart, MBA, RHIA, CCS, CDIP, CHRI
Senior Vice President, Client Success
Jodi Stewart joined Streamline Health as Senior Vice President of Client Success in May 2022. With over 30 years of experience in healthcare, including 20 years in an acute care hospital setting, Jodi is experienced in inpatient/outpatient coding/auditing, coding education, chargemaster support, HIPAA Privacy, patient access, and client satisfaction. Her management background has included responsibility for such areas as Patient Access, Health Information Management, Quality/Performance Assurance, Coding and Healthcare Privacy/Security.
Jodi is recognized by the American Health Information Management Association (AHIMA) as a Registered Health Information Administrator (RHIA), Certified Coding Specialist (CCS) and Certified Documentation Improvement Practitioner (CDIP). She is also recognized by the National Association of Healthcare Revenue Integrity (NAHRI) with a Certification in Healthcare Revenue Integrity (CHRI).
Jodi's deep knowledge and experience with the healthcare revenue cycle fuel her passion for excellence and customer-centric services. She has worked for both service-oriented and technology-based companies providing healthcare revenue cycle support and education.
Jodi has a Bachelor of Science in Health Information Administration from Dakota State University and an Executive MBA from Washington State University.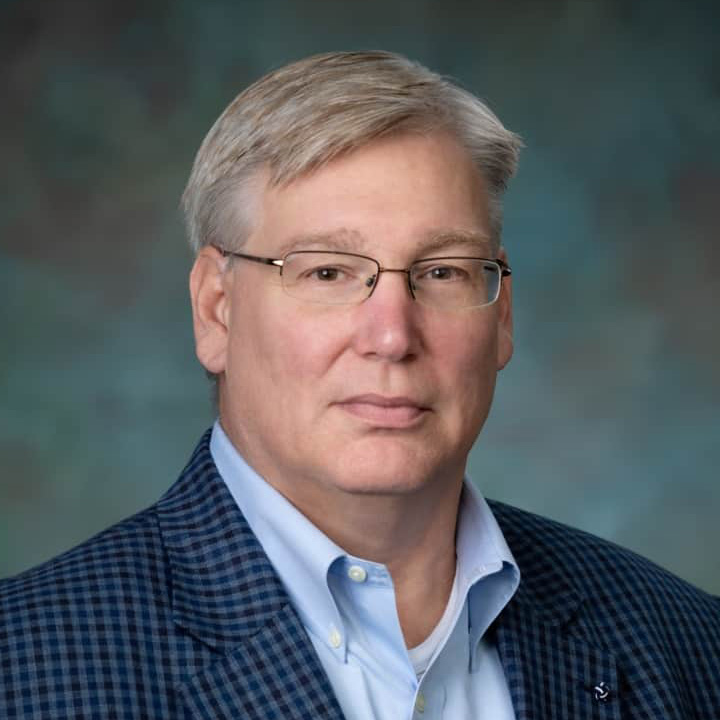 Tom Gibson
Senior Vice President & Chief Financial Officer
Thomas (Tom) Gibson joined Streamline Health Solutions as Senior Vice President and Chief Financial Officer in September 2018. Mr. Gibson is the former Chief Financial Officer of Citra Health Solutions and Vivex Biomedical, Inc. Prior to that he was Chief Accounting Officer, Senior Vice President of Finance and Corporate Controller at R1 RCM (previously Accretive Health, Inc.).
Mr. Gibson also worked at Greenway Medical Technologies as Chief Accounting Officer and MedAssets as Senior Vice President, Finance and before that as Vice President of Revenue Cycle Management. Mr. Gibson spent the first 15 years of his professional career with Big 4 CPA firms working with both public and private companies.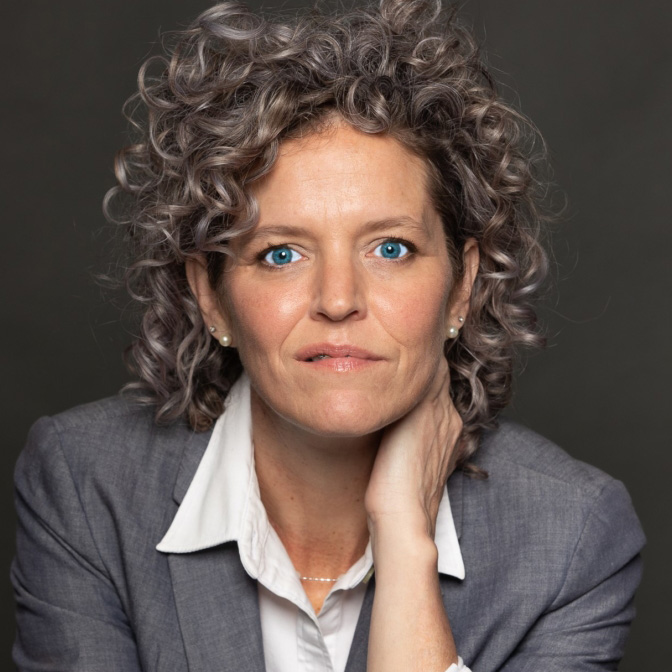 Wendy Lovvorn
Chief People Officer
Wendy Lovvorn joined Streamline Health Solutions in March of 2020 as Chief People Officer where she manages all aspects of people and culture. She has more than 20 years of experience in human resources. Prior to joining Streamline, Ms. Lovvorn was Vice President of HR Shared Services for Southwire Company where she managed human resource services delivery for more than 7,000 employees. Ms. Lovvorn also served in human capital leadership roles for more than 12 years with Greenway Medical Technologies.
Ms. Lovvorn holds a bachelor's degree from the University of West Georgia as well as a Senior Professional in Human Resources certification (SPHR).