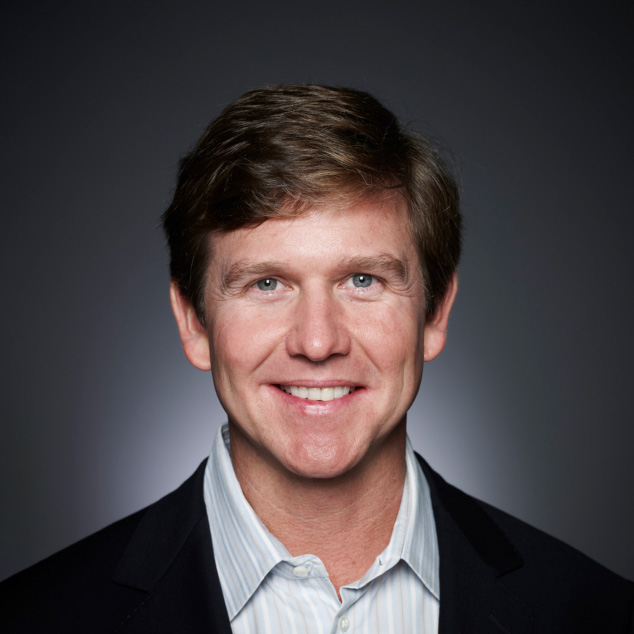 Tee Green
Wyche T. ("Tee") Green, III joined the Board in August 2018 and was named Chairman of the Board in January 2019.
Mr. Green is the former Chief Executive Officer and Executive Chairman, as well as co-founder, of Greenway Health, LLC, (formerly Greenway Medical Technologies, Inc.), an electronic health record and practice management company based in Carrollton, Georgia.  Mr. Green served in leadership roles at Greenway since 1998 and was responsible for leading the Company's strategic direction while managing the sales, marketing and business development teams. Currently he is the Chairman and Chief Executive Officer of 121G, LLC, an investment company that he founded in 2013.
Mr. Green received a bachelor's degree in business administration management from Auburn University.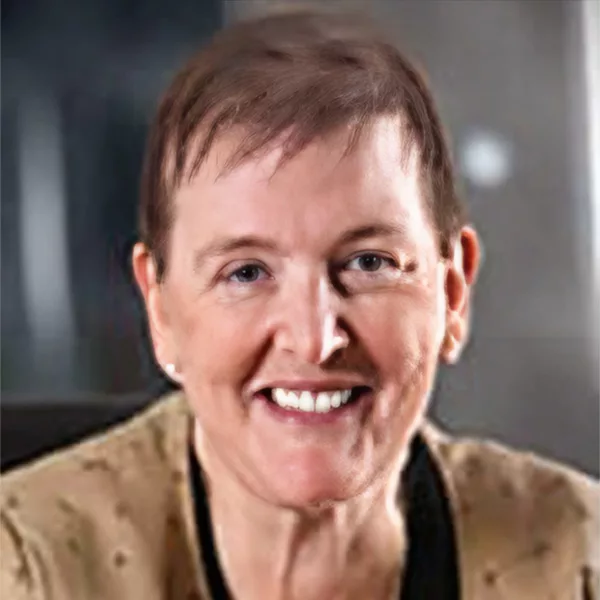 Judy Starkey
Judy Starkey joined the Board in September 2014.  Ms. Starkey is the Founder and former Chairperson of Chamberlin Edmonds & Associates (CEA), which she launched in 1986. Her company was acquired by Emdeon in 2010.  She began her career in health service management, medical cost control and government systems with the Social Security Administration. While employed by the government, Ms. Starkey designed a management system that enabled states to comply with congressional and state regulations. She also designed and implemented a process that reduced the cost of administering the SSDIB program by several million dollars.
Ms. Starkey is an oft-honored expert in her field and is an advanced member of HFMA, has delivered Congressional testimony and presents at national/state forums of healthcare professionals.
She currently serves on three not-for-profit boards including Baddour Memorial Center, Inc., The Johns Hopkins Berman Institute of Bioethics and Emory Palliative Day Visiting Committee.   Ms. Starkey received her BS degree in Psychology from Spring Hill College and her MS in Psychology from Georgia State University.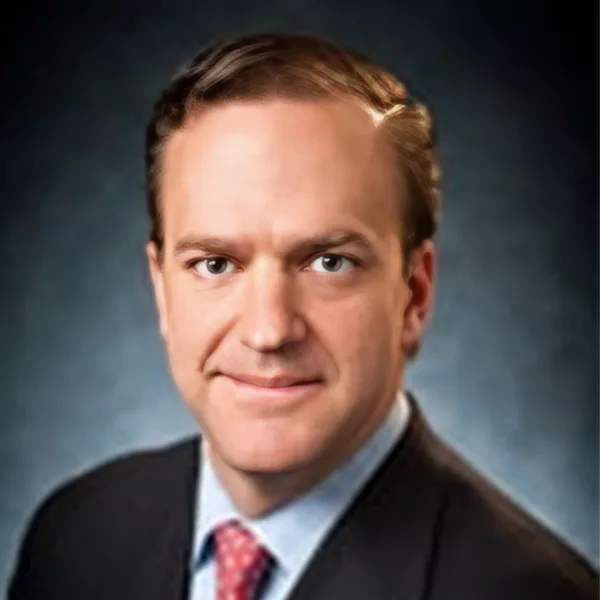 Jonathan R. Phillips
Jonathan Phillips joined the Board of Directors in May 2005 and served as Chairman from 2009 – 2019.
Mr. Phillips is Managing Director and Head of Private Equity at First Trust Portfolios L.P., a diversified asset management firm headquartered in Wheaton, Illinois. Mr. Phillips is also the founder and Managing Partner of First Health Capital Partners, LLC, a healthcare technology and services investment firm founded in January 2016. In 2005, Mr. Phillips founded Healthcare Growth Partners, a provider of strategic and financial advisory services to healthcare technology companies, and served as its Managing Director until November 2016.
Prior to founding Healthcare Growth Partners, Mr. Phillips was a member of the Healthcare Investment Banking Group at William Blair and Company, LLC, an investment banking firm. Prior to William Blair, he served in various roles in the healthcare practice of Deloitte Consulting.
Mr. Phillips earned his MBA in Finance, Marketing and Health Services Management from the J. L. Kellogg School of Management, Northwestern University, and his BA in Economics and Management from DePauw University.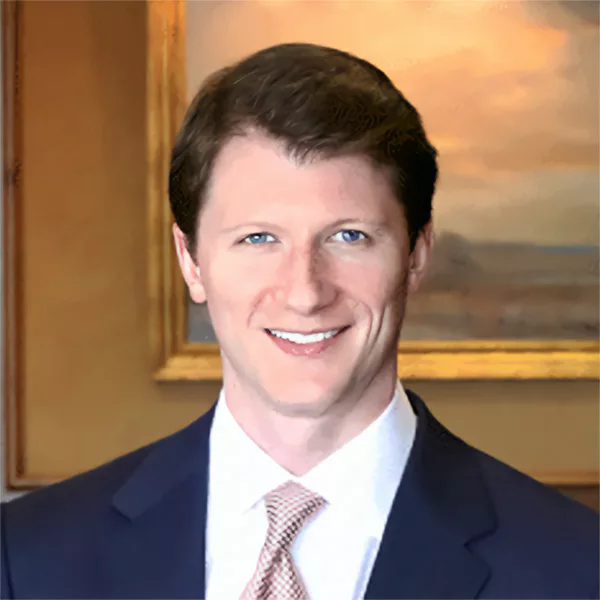 Kenan Lucas
Kenan Lucas has been a Director of the Company since January 2018.
Mr. Lucas currently serves as the Director and Co-Portfolio Manager of Harbert Discovery Fund GP, LLC. Prior to joining Harbert Discovery Fund in August 2014, Mr. Lucas had extensive investment experience including his work at Swander Pace Capital, a middle market private equity firm, where Mr. Lucas evaluated investment opportunities and monitored portfolio companies, advising on matters such as strategy, growth initiatives, acquisition opportunities and corporate financing options. Prior to Swander Pace Capital, Mr. Lucas worked at Cowen and Company, a middle-market investment bank.
Mr. Lucas currently serves on the board of directors of Qumu Corporation and Central Environmental Services, LLC. He has an MBA from the University of Virginia Darden School of Business, and a BA in Economics from Vanderbilt University.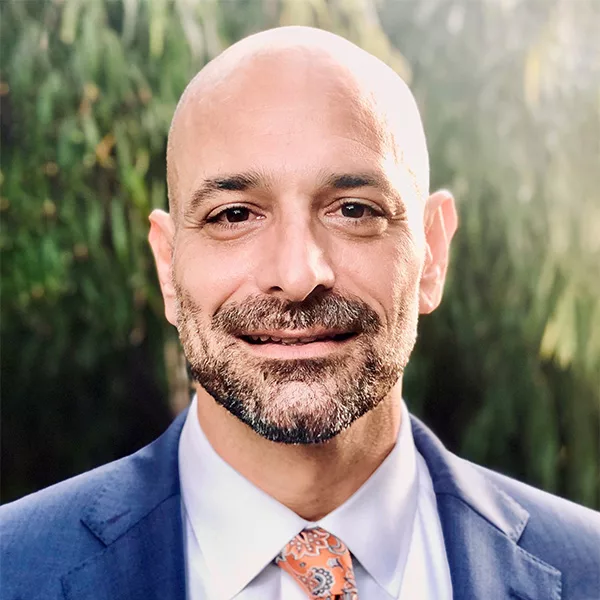 Justin Ferayorni
Justin Ferayorni joined the Board of Directors in December 2019.
Mr. Ferayorni, CFA, is the Founder and Chief Investment Officer of Tamarack Advisers, LP.  Tamarack operates Tamarack Global Healthcare Funds, an SEC-registered hedge fund family focused on investing in healthcare-related equities.
Prior to founding Tamarack, Mr. Ferayorni served in several positions across the financial services industry focused on analyzing companies within the healthcare industry. In addition, Mr. Ferayorni was previously employed at Robertson Stephens & Co, where he worked on both corporate finance and merger and acquisition transactions. Tamarack has been a long-time investor in Streamline Health.